I just uploaded a new video showing how to host Google fonts locally on a WordPress site using two different methods. First, I demonstrate how to do it manually using a custom WordPress theme. Then, I show off a new plugin called Yabe Webfont (thanks @suabahasa!), which greatly simplifies the process regardless of whether you are using a Page Builder or coding your theme by hand.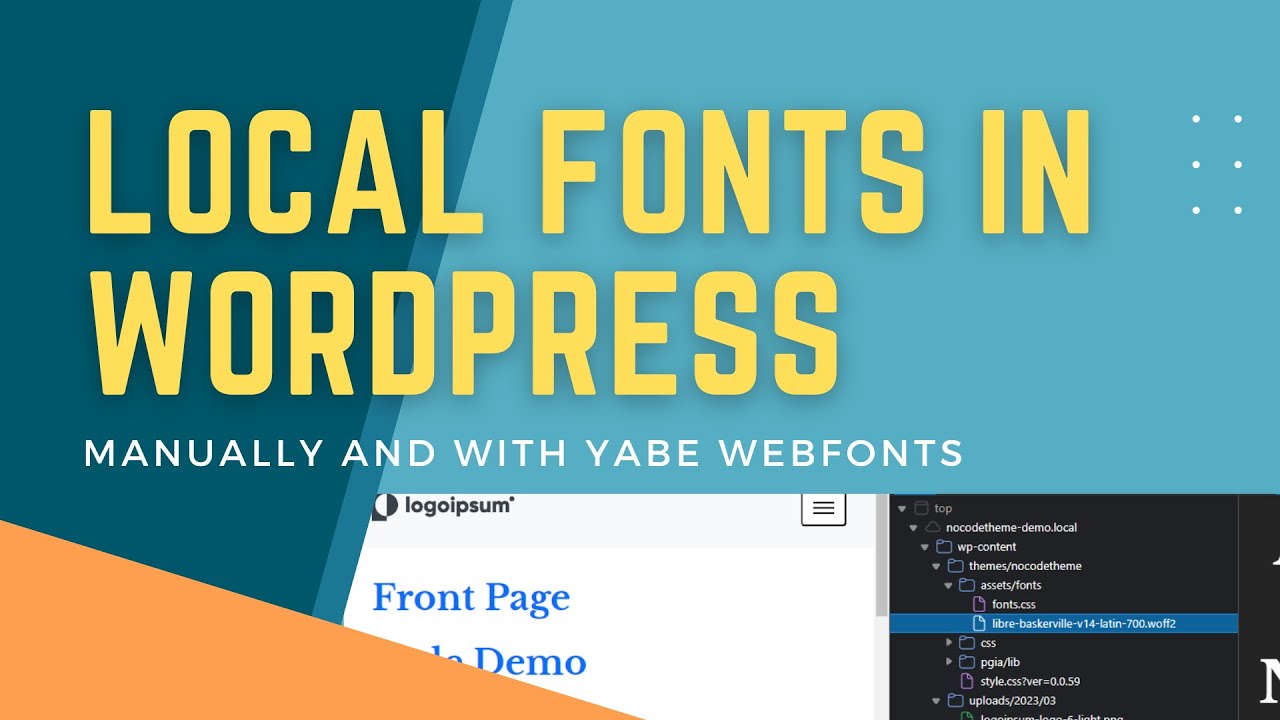 For anyone wondering, yes a good chunk of this video is from my course,
Build a Custom WordPress Theme with No Code using Pinegrow. This is a standalone topic that I thought the wider community could benefit from.