A new Pinegrow product is coming soon:
Pinegrow WordPress Plugin will let you use Pinegrow in the browser - self-hosted directly on your WordPress site - to create blocks, themes and static HTML projects.
Here is a quick sneak peek, recorded by @adamslowe: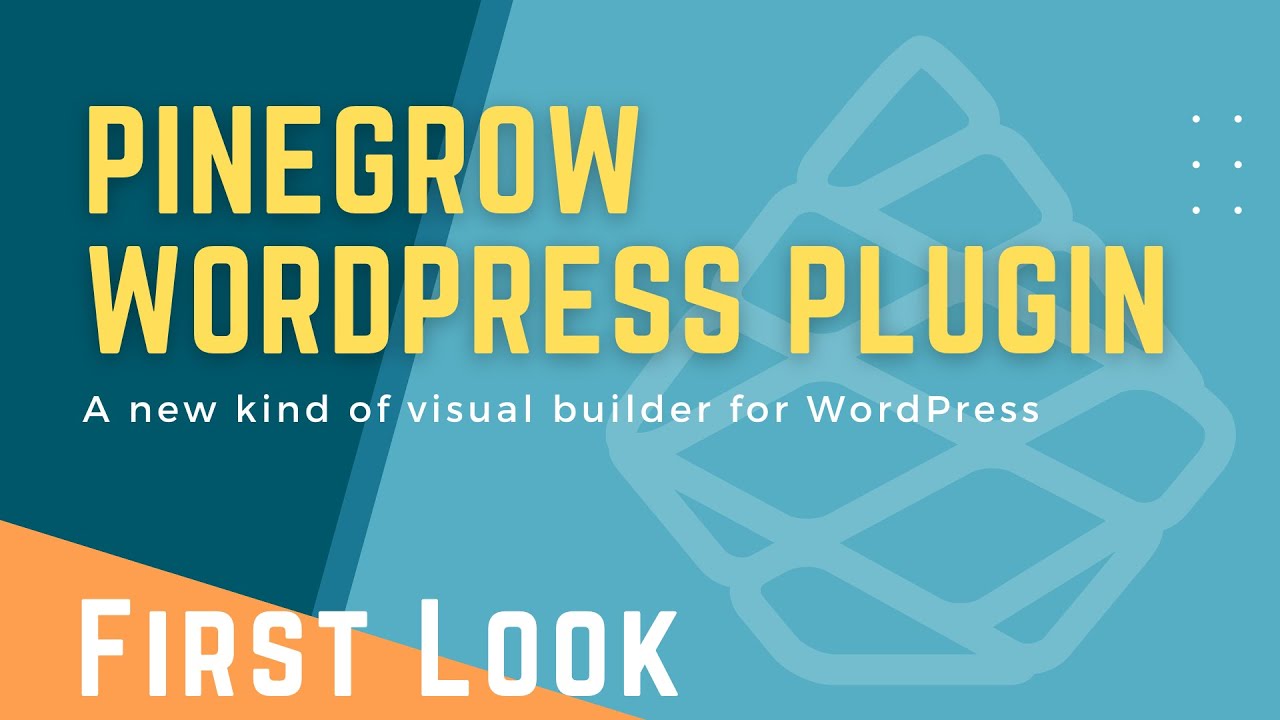 For those not so familiar with the way how Pinegrow is used to build WordPress projects, take a look at why Pinegrow is not yet another page builder.
The plugin is currently in private beta, that will be soon followed by a open public beta.
FAQ
Will the plugin replace the desktop edition of Pinegrow?
No. Pinegrow Web Editor is not going away.
Pinegrow is implemented with JavaScript, HTML and CSS. This allows us to deploy the same code as a standalone desktop application and as a browser based web application, so that users can choose the tool that is most suitable for their needs.
When we add or improve a feature in the Pinegrow code, the improvement shows up in all Pinegrow editions.
What is the main use case for the plugin?
Pinegrow plugin is perfect for creating custom Gutenberg blocks to complement any existing site and for creating themes that do not require much custom code or complicated template structure.
I just switched from Oxygen to Bricks. I'm not ready to start using a new page builder!
You don't have to switch. Pinegrow is not a page builder (see above). It can be used alongside builders such as Bricks, to create custom blocks that are used on the existing site.
Do I have to run Pinegrow plugin in order to use blocks and themes created with Pinegrow?
No. Pinegrow exports native WordPress code for blocks and themes, that do not require any plugins to run. You can simply deactivate or deinstall Pinegrow once you create and export the project.
How much it will cost?
We will have affordable subscription plans based on the number os sites where the plugin is used, with generous discounts for existing Pinegrow users. We are still working out the details.
How do I join the beta?
We will soon open the beta to the public.
How about Pinegrow Online?
This plugin is a self-hosted version of Pinegrow Online, with added features for creating WordPress and WooCommerce projects. At this stage we are not interested in going into the hosting business, and the plugin gives you all the benefits of the online Pinegrow edition, plus the freedom to host it wherever you want.