I'm using version 1.3 of "WordPress Theme Converter" here.
I am unable to view the category and tag filter in the "Show Post" option.
This video shows the option, see: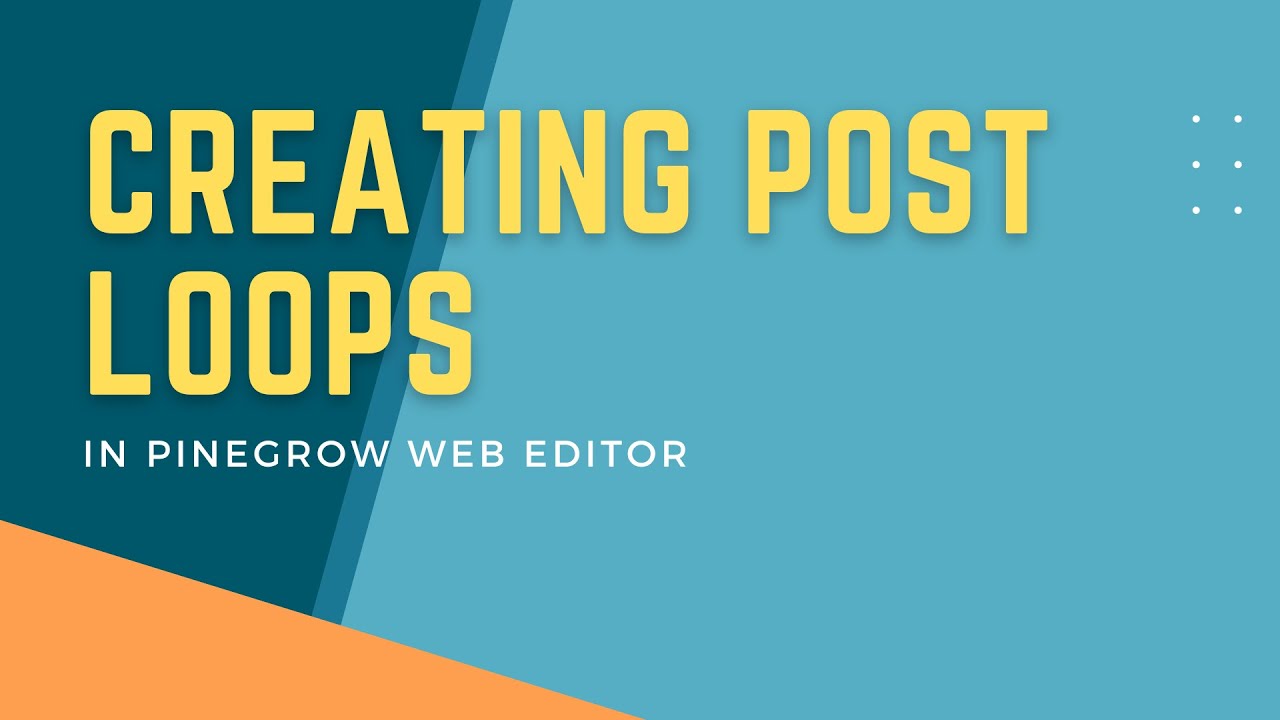 Are there any other versions I need to update on my operating system here so I can see these new options?
Thanks!